Online Slots Tournament FAQ's
When Online Slots Tournaments take place: Keep an eye out for schedules that are posted and kept up to date in the tournaments section of the casino software.
What exactly are My Tournaments: It's a mechanism that allows you to view the list of tournaments you have joined and played as well as your results.
What size prize pools do Online Slots Tournaments offer: Before a tournament starts, the prize and type of payout is announced. Players can either win a guaranteed amount or a percentage of the pot prize
How do I join an Online Slots Tournament: Log in to your online casino software and simply double click on the tournament name or click on the 'Join' button. Should a buy in or fee value apply, it will automatically be deducted from your balance. Also, each time you register for a tournament, it gets added to your 'My Tournaments' page for your viewing convenience.
If I've registered for an Online Slots Tournament, how do I know when it starts: If you're in your casino software, you'll receive a pop-up message one minute before the start of the tournament. If you click on the 'OK' button, it will display a countdown screen. If you ignore the pop-up screen, you'll still be able to join until the end of the first round. Thereafter your entry will be forfeited.
What is a coin balance: When you start your Online Slots Tournament play, you'll be awarded with starting coins. The wagers you make during the tournament are subtracted from the coin balance. Your wins aren't added to the coin balance and your coin balance can only decrease during tournament play. When your balance is zero or you cannot make the minimum bet, your game play is considered over.
What is a win box balance: At the time that a tournament starts, the win box balance is at zero. Wins awarded throughout the play get added to this amount and therefore increases as the tournament is played. The player who has the biggest total in his/her win box at the end of the game is announced as the winner.
What is a Scheduled Tournament: A Scheduled Slots Tournament starts at a fixed time. Your entry fee includes your credits and rounds can last between 5 & 15 minutes or until your credits are finished. If this happens you can choose to continue in which case a 'Continue Play' entry fee could be required. These rounds are usually shorter and limited.
What is a Sit 'n' Go Tournament: A Sit 'n' Go Slots Tournament will only begin once all the players for the tournament have registered. As a minimum amount of players is required, you might be expected to wait a few minutes for it to begin. Straight after the tournament ends, the results are announced.
What happens when I get disconnected during an Online Slots Tournament: If you get disconnected during an Online Slots Tournament and you can re-connect within the tournament time, you'll be able to continue your game. If not, the winning total will remain static and reflect the amount you had at the time of getting disconnected.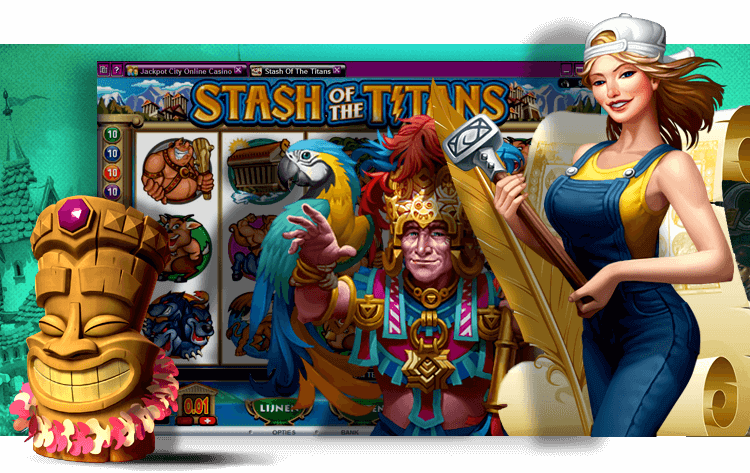 Should you get disconnected – these rules will apply:
If this happens during your play, the slot won't spin on your behalf.
If you're able to re-connect within the tournament time, you can continue playing in this tournament.
If you can't re-connect, the winning total will remain static, reflecting the amount at the time of disconnection
What exactly are Game Statistics: The name says it all. This feature lets you view information about your current game session. You can see how many times you've spinned as well as your highest three win amounts.
Simply click on the Statistics button and the following information will be displayed:
General tab
Spin Results Section:
This will show three things – the number of spins you've played during your current gaming session, the duration of your game session and the average number of spins per hour you have played.
Highest Wins Section:
Your highest three win amounts during your current game session are displayed.
The OK button will close the Statistics dialogue box and the Reset button will reset the game statistics to zero.
It's important to note that the statistics are only applicable to your current gaming session and that it will reset to zero, once you've exited the game.