How to bag a mobile casino bonus on the go
There are loads of top offers and special rewards up for grabs across the whole Gaming Club site, both for new customers and existing patrons. If you sign up, you'll receive a generous offer entitling you to a tempting double deposit offer.
Meanwhile, for those who have already found their feet at the casino, there is at least one major mobile casino bonus monthly, rewarding loyal players with free spins, bonus credits, loyalty points or simply big cash prizes. In fact, the worthy loyalty points system is particularly impressive, giving you free points with every cash bet, which can then be converted to credits to play against your games of choice. With an online statement available, it's easy to keep an eye on your points at any time.
Added to that, Gaming Club Online Casino boasts impressive weekend bonuses from Thursdays to Sundays, when players can avail of a decent percentage match bonus, based on previous playing activity in previous weeks.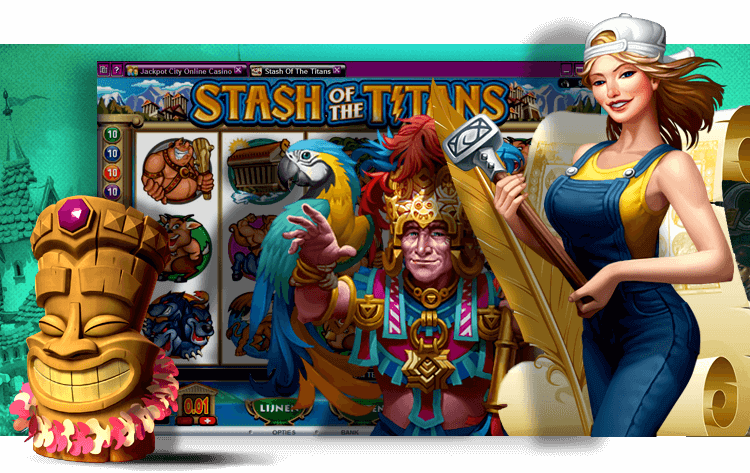 Signing up and bagging a bonus has never been easier
To take advantage of these generous offers and to enjoy some of the best features in online gaming entertainment, simply sign up to our mobile casino site.
The beauty of the clever software is its ease of use and simplicity, backed by the guarantee of privacy. However, you don't even need to download anything to play. You have instant access to some exciting games as well as the chance to win big.
This casino has a reputation for being one of the best mobile casino sites. Gaming Club Online Casino is at the forefront of the gaming industry with a winning combination of great games, huge cash prizes and enticing on-going promotions to grab your attention and whet your appetite!
Now that you know more about the types of gaming incentives you're in for, why not get started with a few rounds of roulette? Check out our Roulette Strategy and get acquainted with the game.