Playing Blackberry Mobile Casino Games
Mobile casinos have seen massive growth in recent years as technology has advanced and online casinos have been able to expand into the mobile world. Mobile casinos allow players to access all their favourite games at their own convenience, whenever and wherever they would like. It is little surprise, therefore, that the major mobile phone companies have embraced this to its fullest.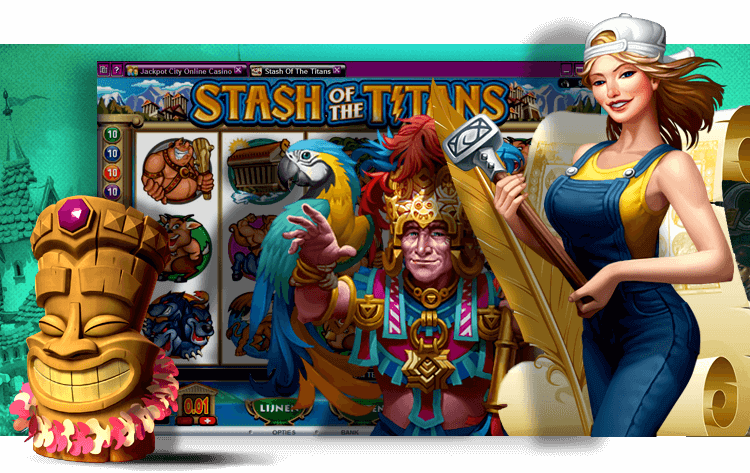 The Renown of a Blackberry
First developed in 1999, the Blackberry was one of the first smartphones to enter the public realm and has sparked people's interest ever since. At the forefront of telecommunications technology, it is an office in a pocket, complete with high security and advanced capabilities. Having become a favourite among professionals, the Blackberry is one of the most popular mobile devices on the market today.
Playing Casino Games on Your Blackberry
Such popularity, as well as advanced technology, makes the Blackberry an ideal platform for casinos looking to expand their mobile casinos base. Blackberry even has its own app service, Blackberry App World, which allows users access to a number of applications, including top casino games. Online since 2009, casino games have been a part of it since the start, allowing Blackberry users ease of access to all the best games from the world's top online casino providers.
Using a Blackberry, players are offered all the excitement of an online casino right on their favourite mobile device. They're easy to access as all players need is an internet connection and then to register with their casino of choice to access all manner of games, from slots to blackjack and roulette. In some circumstances, games can even be played instantly with no need for any download.
Suitable for every Blackberry model, these online casinos are ideal for anyone on the go. With a Blackberry mobile casino there is no shortage of attention to detail and players have all the facilities available at a regular casino at their fingertips for a fantastic gaming experience.
Gaming Club Online Casino is proud to offer Mobile Casino Games catering to the Blackberry and all other makes of smartphone devices. It's just another manner in which this reputed online casino is making winning opportunities more available and more convenient.