Maximizing Your Chances With Online Slots Tips
Of all the casino games, few are as popular and well loved as slots. A slot machine is governed by the laws of chance, but some proper strategy can help you walk away with more money in your pocket than you began with. The key to success is learning which machines to use and when to stop playing.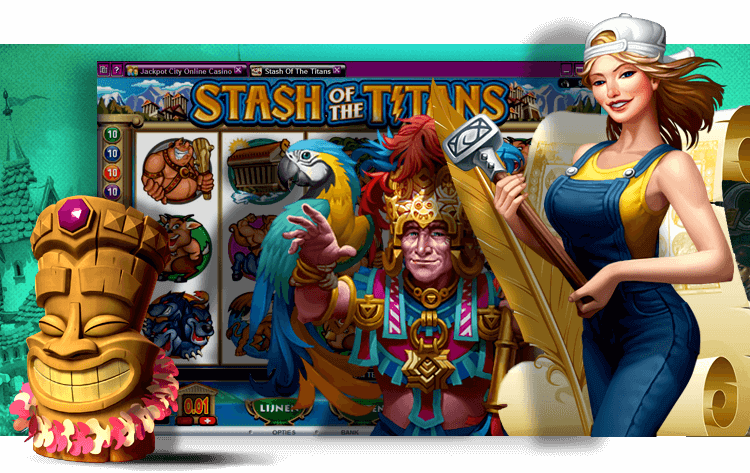 Learn About the Games
A winning player is one that understands the odds and rules of all of the online casino games they play. Check the odds before you start playing any of your favorite online casino games to determine which slots variation will give you the best chance at winning. You also need to understand how multipliers or bonus rounds work to ensure you get the biggest wins possible.
Look for Slots Offers
This is the simplest technique of all online slots tips. Most casinos offer a casino bonus at one particular game each day. Take advantage of these bonuses, even if you don't regularly play that particular slots game. At Gaming Club Casino, as a new player, you are entitled to match offers on your first two deposits.
Walk Away
Sometimes you can't seem to win, no matter how hard you try. Slots can make it very easy to go on a long losing streak because you can just keep pressing the button and hoping for better luck. Set a hard limit on how much money you are willing to lose during each gaming session. Combine this limit with other online slots tips and you can watch your bankroll grow steadily over time.