Maximizing Your Wins With Online Slots Strategy
Millions of players around the world enjoy a quick turn at the slots during their day. These simple games are very exciting and fun to play, making them one of the most popular attractions at any casino. This holds true for online casino establishments as well. If you want to spend more time winning and less time losing, use the right slots strategy techniques.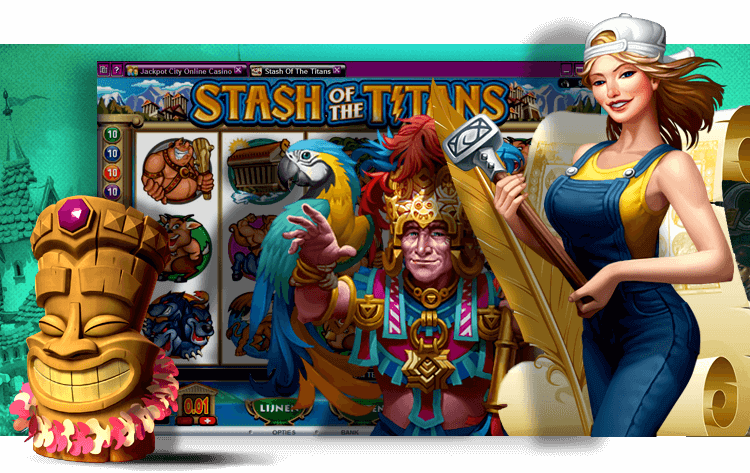 Use a Management System
It's easy to spend your entire bankroll in one sitting when you are playing a fun slots game at your favorite online casino. A money management system can help you decide when to keep rolling and when to call it quits. Some programs call for raising your bets when you lose, while others work by only raising your bets during a winning streak. Set a hard limit on the amount you are willing to lose each day to prevent burnout.
Look for Fixed Payouts
Progressive jackpots grow each time the slots players don't strike a win. This can be very attractive because many jackpots swell to well over a million dollars before they are won. However, these games shouldn't be a part of your daily online slots strategy. Games with fixed jackpots tend to have better odds, providing you with more wins over a long period of time. Give the progressive game just a few spins each day to test your luck.
Mix It Up
If you are a member of a worthwhile online casino such as Gaming Club Casino, you will have hundreds of different slots to choose from such as Mega Moolah and Thunderstruck I and II. You may be tempted to just stick with a single game for weeks at a time. However, trying something new could help you enjoy your gaming time even more. You might find a new favorite that features exciting bonuses or thrilling multipliers when you start up a winning streak with your online slots strategy.