Online Slots Jackpots - Big Wins for Players
There is nothing better than the sound of the bells as the jackpots are hit! Whether you are sneaking in a game at work on your lunch break or testing out a new game from the comfort of your couch, the thrill of a win is the same. With the help of a $350 match deposit bonus from Gaming Club, you can try out new slot games and hold your breath for each spin as you wait to strike the jackpot!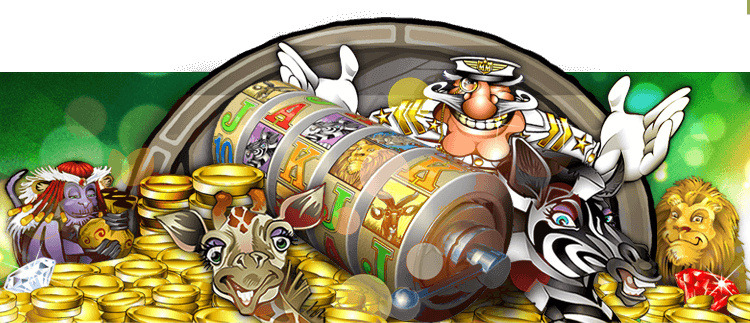 Check the Paylines
If you are unfamiliar with the online slots jackpots, you may have no idea what you should be looking for as you spin. Take some time to check out how many lines you are playing and what each symbol means. It may put off your game for a minute or two, but it makes the overall gaming experience better. Read through all the ways to bring home a major win and start spinning. Gaming Club has amassed a gaming arsenal second to none and with hundreds of slots titles at your disposal such as The Grand Journey and the popular Thunderstruck, your casino experience is sure to be memorable.
Amazing Bonus Features
Many jackpots come from the bonus features and mini-games that are just part of the online casino games. Different games offer different bonuses. Some require a player to get bonus symbols on a payline in a row. Others offer a bonus if the symbols randomly show up anywhere. Either way, just like figuring out which combination of symbols will create a big win, find out what it takes to get the bonus. Remember that the more you are betting as far as the multiplier goes, the more your bonus money will be multiplied.
Have a Great Time
Once you have a general idea of the game and what you are looking for, get those reels spinning. There is no way to win if you don't play. Use your bonus money to try out new games and get a feel for how they work. You may be surprised to learn that there are so many different online casino games to choose from. There really is something for everyone.