Take a spin with Mobile Roulette tables
Roulette has been a firm favourite of casino-goers for years and this does not seem set to wane. In any casino, the floor around the roulette table is sure to be bustling. Since the 18th century, the game has drawn people in with its simplicity, excitement and the element of pure chance that really keeps people on the edge of their seats.
Roulette games offer betters a number of options, where they can choose to bet on anything from single to multiple numbers (which range from 0 to 36 in European games and to 37 on American wheels) that appear on the Roulette wheel, on the colour red or black, or on whether the number will be odd or even. To determine the winning number and colour, the wheel and ball are spun until the ball loses momentum and settles on the winning pocket.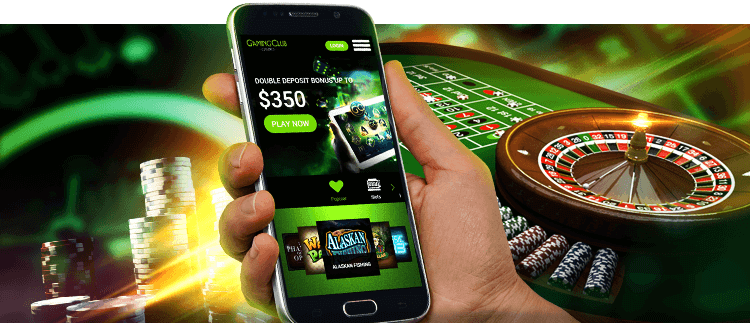 Mobile Roulette
In recent years, mobile casinos have sprung into existence and many of the biggest names in online gambling have been quick to embrace mobile gambling. It is little surprise that in the transition to the virtual world, roulette has retained its crown as one of the top casino games.
With mobile gambling has come a whole new way to play roulette games- on the go, whenever and wherever you like. No games are as flexible as mobile games, which can be played to the player's own timetable, with no waiting for games or time slots. All that is needed is a mobile phone!
The graphics in mobile roulette clearly depict the wheel and table, giving the feel of being in a real casino and really making players feel involved in the game. Additionally, there are often opportunities to practice for free and really get a feel for the game before you put your chips down. To play for cash, all that is required is a quick and simple sign up and a cash deposit. There are often casino bonuses that can be taken advantage of too, such as welcome bonuses or no deposit bonuses. As long as you have a compatible phone with internet connection, you are all set.
Unlike other casino games, roulette requires a degree of practice and strategy to win, making it as challenging as it is exciting. So what are you waiting for? Grab your phone and get spinning!