Play Poker Machines on the Go!
Modern mobile phones are easily capable of becoming an online casino, which means you can take a mobile poker machine with you wherever you go. At Gaming Club Casino all kinds of casino games are available on your mobile. Try blackjack, roulette or slots whilst you are travelling or just while being out and about. Mobile slots have all the features of regular online slots with big jackpots and bonus online games if you hit the right combination of symbols. If you like the excitement of progressive jackpots you can play progressive mobile slots as well. They work in the usual progressive way with a tiny portion of lots of stakes going to a joint potential jackpot, which is won by a special combination on one of a group of machines.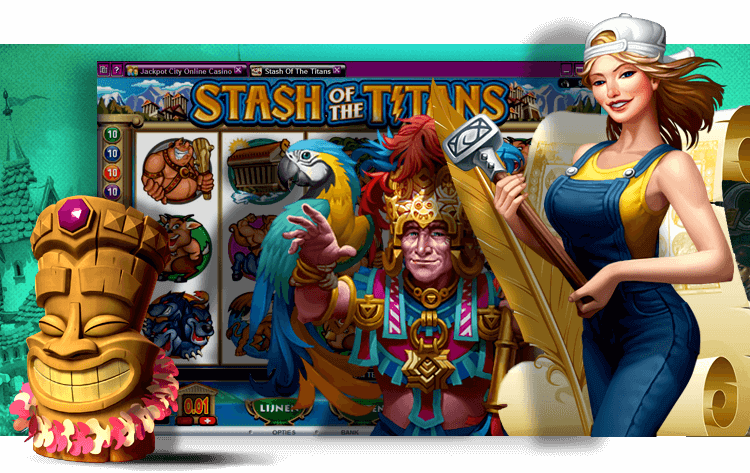 Keep up with the Poker Tournaments
If you are away on holiday or have an interrupted internet supply you can use your mobile poker machine to play, which will make sure you don't miss out on your seat in big money tournaments or your favourite weekly beginner's game. Mobile casino games are fun to relax with, and the excitement of playing for big money on a progressive jackpot, or even the fun of spinning the reels or betting on your blackjack hand, adds a little thrill to anyone's day.
Practice makes perfect
Most of the mobile casino games will let you play for free so that you can learn the ropes. Some players choose to play without betting real money all the time and just enjoy the games. All casino games let you choose what you want to wager. Make sure that you know how many lines you are playing on slot machines as your stake will be multiplied by this amount. Placing a bet does add to the excitement of playing the games and if you don't stake any money, there is no chance of winning. Just remember that gambling is never a reliable form of income! Bet what you can afford to lose and have fun.