Jacks or Better - Fun and easy to play on mobile
Jacks or Better Poker, which is sometimes called Draw Poker, is one of the most popular varieties of video poker. It has been around for a while as a video console game available in casinos, clubs as well as online but is now available to play on your mobile phone.
If you have a mobile phone with internet capabilities then you can play the Jacks or Better Poker mobile game. This single-line video poker game is easy to play with a simple payout structure - the rarer or least-likely hands will give you the biggest payouts. For ease of reference, however, the pay table is usually on display above the game when you play in portrait mode, so you know immediately if you are winner. Flip over to landscape mode and you will see just the hand currently in play.
You get to choose a set of five cards which you can then elect to keep or discard with a view to achieving the best hand possible. As the name suggests, Jacks or Better (face cards) will be a winning hand. With the Jacks or Better Poker mobile game the pay table may vary from game to game.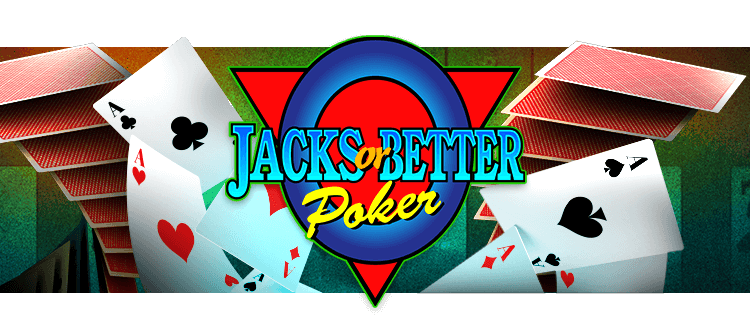 Jacks or Better - Generous Payouts
Generally speaking you can bet between one and five coins and the jackpot is around 4000 coins. There are also progressive versions of the Jacks or Better Poker mobile game in which the jackpots are even more generous.
If you love playing mobile slots, the chances are you will enjoy the Jacks or Better Poker mobile game. Mobile slots or slot games are some of the most popular games being played online as well as on mobile phones. Jackpots, particularly on progressive games, are very generous and regularly reach into the millions.
If you've played Jacks or Better in the casino and have concerns about the quality of a mobile version, then fear not. The graphics on this game are top-notch, making the game highly enjoyable.
If you prefer playing mobile slots, then Mobile Mermaids Millions might just be the underwater slots adventure you've been looking for. Play it with Gaming Club Casino and experience sheer convenience coupled with gaming pleasure.