Online Blackjack Ireland's Best Options
Blackjack has been popular for hundreds of years. Like a lot of casino games, it started out as an exclusive entertainment for the upper classes and has filtered down to the masses without losing any of its sophistication.
Conjuring up classic gambling images as much as Roulette does, the game is still widely played on land. But Blackjack online has proven to be just as much of a hit, and Gaming Club takes pride in being the best online casino Ireland players can use when they want to play.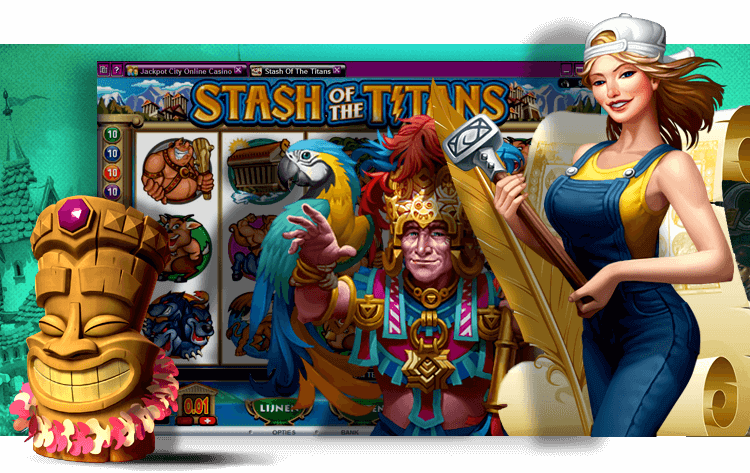 The Ins and Outs of Online Black Jack
Black Jack plays out with the same rules as in a brick-and-mortar casino, and at Gaming Club the exceptional graphics, fluid animations and certified Random Number Generation makes the games feel completely engrossing and immersive much as our online slots, online Roulette and other titles are.
Live dealer options are also available on our site, and create experiences that are as authentic as it is possible to get when playing online. In all games, the objective is to get a hand total of 21, or as near to that as possible. At the same time, you must not go higher than this number, and must beat the dealer's total.
How To Play Online Blackjack
Here you will find out the basics of how to play online Blackjack. Take a seat at one of our many virtual Blackjack tables. Before the game begins, everyone places their bets.
Your objective is always to beat the dealer only, but having more tablemates can affect your strategy and how you think about the game. This can also be influenced by the number of decks being used as the odds will be impacted, so take note of this when playing at Gaming Club's online casino.
The first cards that are dealt are 2 to each player and the dealer. You can see your cards and 1 of the dealer's, which faces up. All royal cards are worth 10, while number cards count as whatever their stated value is.
Depending on what works best in your current hand, Aces have a value of 11 or 1. You get to decide what you want to do with these randomly-dealt cards, which means there are elements of both smart tactics and total luck in the game. This intoxicating blend is what has made the game such a hit with players in Ireland.
Player Options at Online Blackjack
There are different options in each variation of this casino game that is available at our online casino, but the basic things you can do are to Hit and get another card, Double Down and get another card while also doubling your wager, or Split if you have a pair of same-value cards.
Splitting involves breaking the pair into 2 new hands of 1 card each, and dealing an extra card to both of those hands. When your possible actions are used up or you're happy with your hand, whichever comes first, you Stand and your turn is over.
Online Blackjack Wins and Payouts
You win the round automatically if your first 2 cards are an ace and a face, giving you a total of 21 on the nose. This is called a Natural and pays out an incredible 3:2 return, which is the biggest reward possible in these casino games.
If you don't get a Natural, your hand needs to be under 21 and the dealer's must be more than 21 or less than yours for you to win. In these cases, your payout is 1:1. The simple gameplay gives rise to fascinating possibilities, and makes the card game second only to online slots in terms of popularity.
Discover Blackjack Online
We can't recommend this game enough, but you don't just need to take our word for it. The best online casino Ireland players could choose to check out different versions in Gaming Club, which is exactly where you happen to be!