Sit 'n' Go Blackjack Tournaments
Sit 'n' Go Tournaments are played with a limited number of Players and within a specified time frame. It starts once the required number of Players has registered for the tournament. When open for you to join, these tourneys are displayed in Gaming Club Online Casino software. If it hasn't started yet, you can join and once the required number of Players has joined, the tournament will start.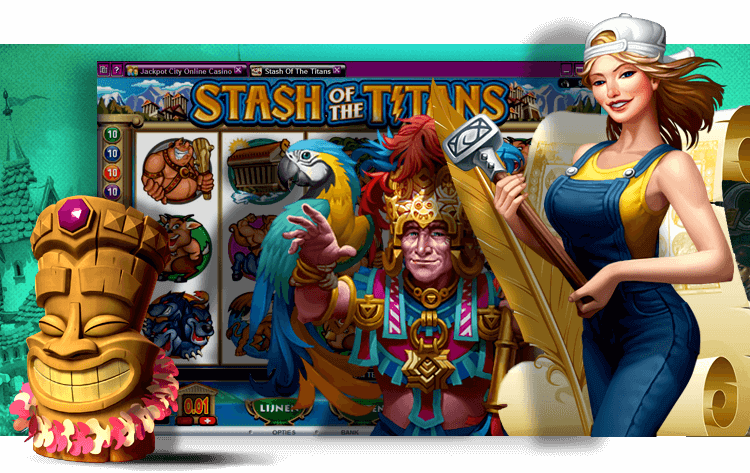 Do take note of the following:
The required number of Players needs to join the tournament, until then it won't start.
You're only able to join a Sit 'n' Go Tournament if the status shows that Players are required.
If you have any more questions about then have a look at out Blackjack Tournaments FAQ page. We are sure that you will find anything you may be wondering about!