Scheduled Blackjack Tournaments
Scheduled Tournaments always begin and end at a specified time and require you to register in advance if you want to play. These tournaments, their start time and registration times are all displayed in your casino software. You have to log on to Gaming Club Online Casino software prior to the starting time on the correct day in order to play in a tourney that you've registered for. Do this and you'll automatically be seated at the Blackjack table when the tournament starts.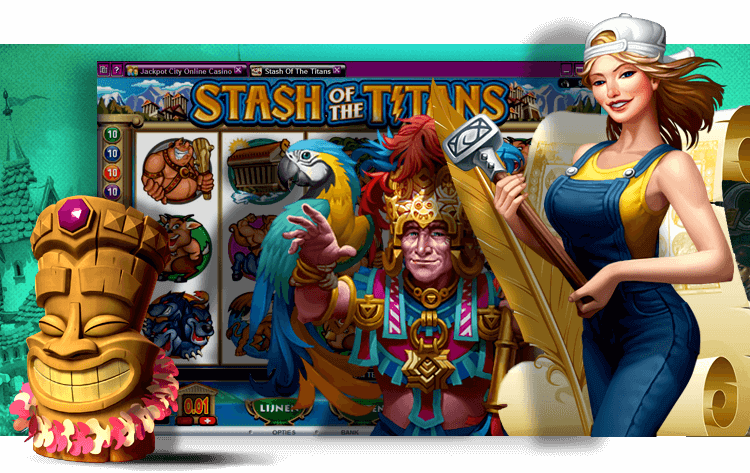 The following is important to remember:
Scheduled tournaments won't start until the specified tournament start time.
The maximum number of Players that can join may be limited – this all depends on the tournament requirements.
Should the minimum number of Players required to register not be reached, the tournament will be cancelled.
A Scheduled Tournament can only be joined if its status is 'Open'.
If you feel you the urge to play blackjack tournaments also give our Sit n Go Blackjack Tournaments a try!