Online Blackjack Tournament FAQ's
Will I know when Multiplayer Blackjack Tournaments are taking place?
Schedules are regularly updated with the latest tournament times and posted in the tournaments section.
How big are the Multiplayer Blackjack Tournament prize pools?
All Multiplayer Blackjack Tournament prizes are determined by the House. You can even have a look at the prizes that are up for grabs before registering for a tournament.
How can I join a Multiplayer Blackjack Tournament?
Once you've chosen your tournament, double click on the tourney name or click on the 'Join' button. Should a buy in fee apply, it will automatically be deducted from your balance.
Will I receive notification when a Multiplayer Blackjack Tournament I've registered for is about to start?
One minute prior to the start of a tournament, a notification pop-up message will appear on your screen. You however need to be in the casino software at the time to see it. If you then click on the 'OK' button, a countdown screen will appear. If you have registered but are not logged on at the time that the tournament starts, the game will play on your behalf.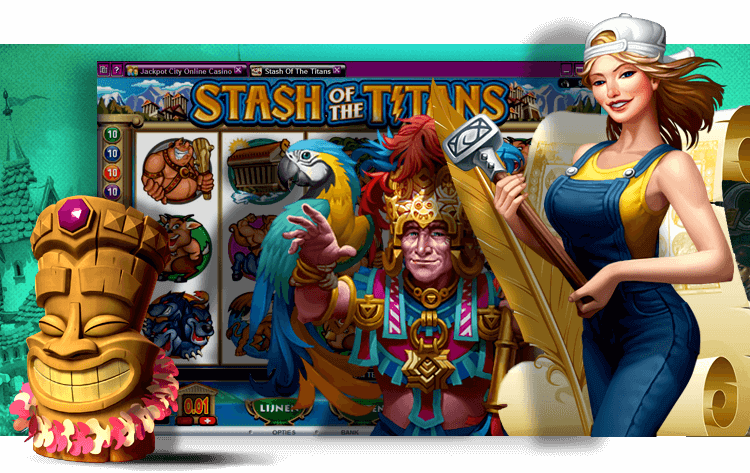 How do tournament credits work?
Players start off with the same amount of tournament credits at the beginning of each round. These credits act as counters for the tournaments, have no cash-out value and represent no monetary value.
What is a Scheduled Tournament?
Scheduled Blackjack Tournaments are noted for having a specific start and end time. It also requires you to register in advance to qualify to play and depending on the tournament, the maximum number of Players can be limited or not.
What is a Sit 'n' Go Tournament?
Sit 'n' Go Tournaments are played by a specified and restricted number of Players and within a set time limit. Only once this number of Players has joined can the tourney commence.
What will happen if I get disconnected from a Multiplayer Blackjack Tournament?
The game will automatically play on your behalf, should you for some unforeseen reason get disconnected. If you reconnect within the tournament time, you can continue playing in the tournament yourself.
How is a tie resolved?
The Player who started the hand with more tournament credits gets ranked higher if a tie occurs. If both Players started off with the same number of tournament credits, the Player closest to the starting Player gets ranked higher.